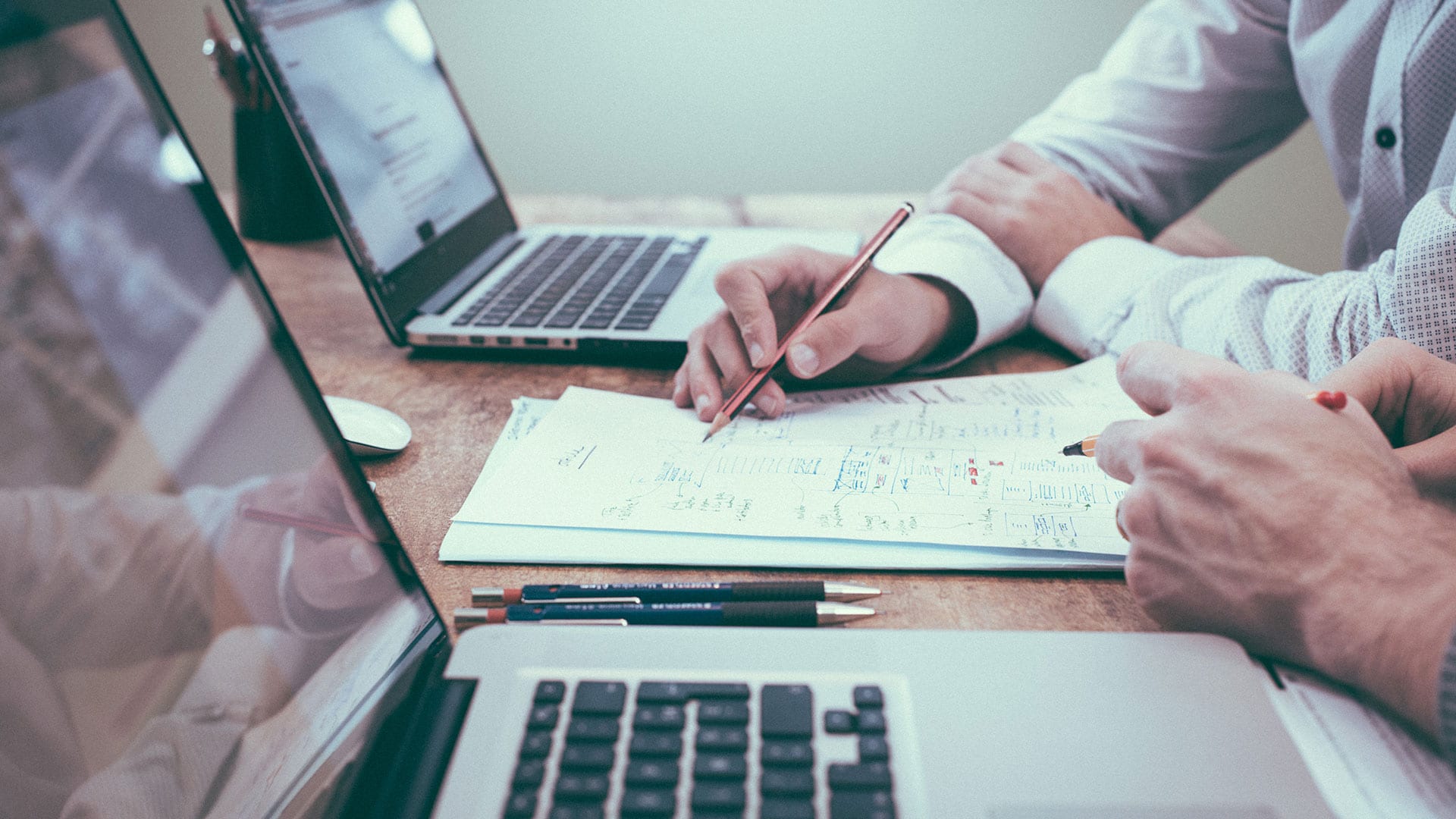 Health IQ Insurance advertises as offering better rates for healthy consumers. Does Health IQ life insurance deliver on those promises? Is Health IQ able to offer better rates for health conscious folks as they advertise? The blatant answer is no, and using misleading marketing  to generate business is unethical IMO. Picking the best insurance company for a client requires a solid understanding of the client's needs and a thorough understanding of the industry. While there are a lot of life insurance companies on the market that have built "hype" around their name—that doesn't mean they are one of the best or that they can offer you the best price.
Health IQ Insurance is a company that says they are selling insurance to health-conscious people. Health IQ Insurance  is a company that markets themselves with, "rewarding those with healthy lifestyles like runners, cyclists, weightlifters, yogis, vegetarians, and well-managed diabetics." Further, they believe that the best way to improve the health of people in our society is to celebrate those that take responsibility for their health. This idea seems smart—a company that sells insurance to healthy-minded people and highlights the carriers that offer better rates. But, is this true? Can Health IQ Insurance really get you a better rate than my brokerage? Nope unfortunately their promises are shallow and hollow.
How do I know that Health IQ Insurance doesnt get better rates than any other insurance broker? Because I put it to the test.
I am what you could consider, your perfect specimen for a health-conscious person. So, I decided to call Health IQ and see what rate a health-conscious person like myself could obtain. After the phone interview, he congratulated me (confirming what I already knew) on my perfect health. He said that I would qualify for a 41% savings—emphasizing that they are the only broker in the country with these rates. Are they really the only company?
No Health IQ Insurance quoted the same rates that I could find myself.
According to Transamerica life insurance, if I priced out two million of a thirty-year term today, it would cost me $3,530 a year for life insurance. The next company I checked was Lincoln, and that life insurance quote was $3,818 a year.
When speaking with Health IQ life insurance, he quoted me at the same rate as Lincoln—the exact same rate of $3,818 a year. This is quite the contrary to what they advertise and say on the phone. Health IQ life insurance is not the only broker in the country with the lowest rates as a matter if fact their rates are identical to every other broker in the USA!
While we work with a variety of companies, Transamerica and Lincoln are two of the life insurance companies that we are proud to represent. Remember, having fancy advertising and all the money in the world to market a product around a specific angle doesn't make you the best company or allow you to provide the best service.
Health IQ Insurance is a broker and working with an independent agency or broker is advantageous, but should you start a relationship with a lie?  Any independent life insurance broker can search through all the insurance companies that provide life insurance coverage in your area and make sure that you receive the best policy and customer service for your life insurance needs. An additional bonus, brokers like us,  can help you see through all that fancy advertising, marketing and trend terms companies are using. No one wants to play into the old game where the only way to play is insincerity.
Looking for more life insurance company reviews?
Request a Life Insurance Quote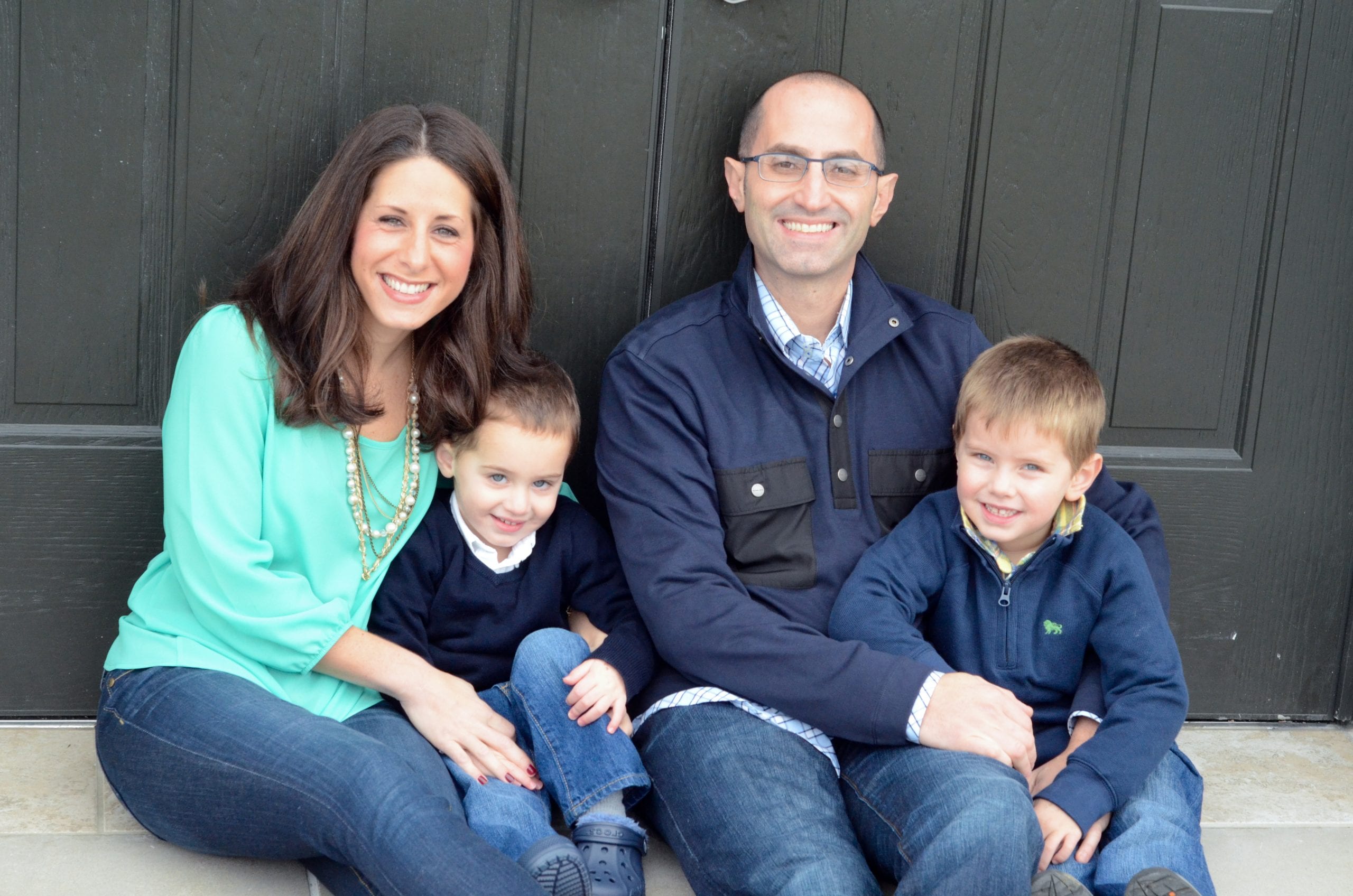 With over fifteen years experience in Finance and Insurance, Sam Goldsmith brings a wealth of keen judgment, knowledge and understanding to his profession. As the Principal broker of Goldsmith Insurance Agency, based out of Denver, Colorado, he is responsible for the sales and management of the organization specializing in Life Insurance, Disability Insurance, Annuities, and Pension Planning. Licensed in over 45 states has helped Sam grow his business exponentially. Since starting our website in 2007 Sam has helped placed over 800 policies into force, well over six hundred thousand dollars in annual premium.