Disclaimer: We are not affiliated with Prime America AKAPrimerica.  This article is our review of Primerica and their Life Insurance Products.
Prime America is the name people use sometimes for the company Primerica, also referred to as Prime America. Do I get questions wondering why they don't sell permanent insurance?  Mostly I get calls from Primerica policyholders asking why their rates have increased and if I can help them find a more affordable fixed price.
When looking at companies like Prime America, my job as an independent life insurance broker is to educate consumers to empower them to make smart buying choices. If I help you learn all your options and compare a bunch of companies such as State Farm Life Insurance and shop different prices, usually I can help you achieve your goals of protecting those that would suffer because of your early demise or the business that requires your protection.
Prime America aka Primerica Life Insurance, in general, is better than no insurance!

Primerica or Prime America, as many have come to call them, is a strong, successful American business and success story. They all types financial products including investments like securities. They do sell life insurance, but it doesn't seem to be their top priority when soliciting a client for business.
Prime America or Primerica makes lots of their money on managing assets, and their business model is to sell you term life insurance and invest the difference. The theory is a sound one and many advisers believe in this theory. However, a black-and-white theory is not good for all people and all situations.
Many consumers over the age of 50 want to buy enough permanent life insurance for burial purposes or final expenses. Primerica Life Insurance or Prime America Life Insurance can't help you because they do not sell permanent coverage.
The perfect example is Primerica does not offer term conversions into permanent products. So let's say your mom bought a 20-year Prime America term at age 50, which was a decent deal at the time. But as she is approaching 69, her health has deteriorated to the point that she is un-insurable to go out and buy a new policy, but it's important to her to own $10-30,000 of permanent life insurance to pay for her funeral.
---
Customer Testimonial
"Thank you, Sam, for your help in getting my husband life insurance. I have dealt with many insurance agents and each and everyone has lied to me. Since you are a broker, I feel like you actually worked for us to get us the best deal because you are not tied to one company.
I have already told my daughter and her husband to contact you for their policies. With three kids and they are only in their 20s and have no health problems, now is the time to purchase a policy.They will be contacting you after the first of the year. Thank you again for your help." – Susan C.
---
Term Conversions is very important rider
If your mom searches very carefully in her Primerica or Prime America term life insurance policy for a Rider to convert to a permanent product, she won't find it.
Almost every reputable life insurance company in the USA offers this free, built-in rider that allows a consumer to convert their term policy into something permanent without proof of insurability, although her current policy nor any other Primerica policy offers conversions to permanent products. You can read more about term conversions here.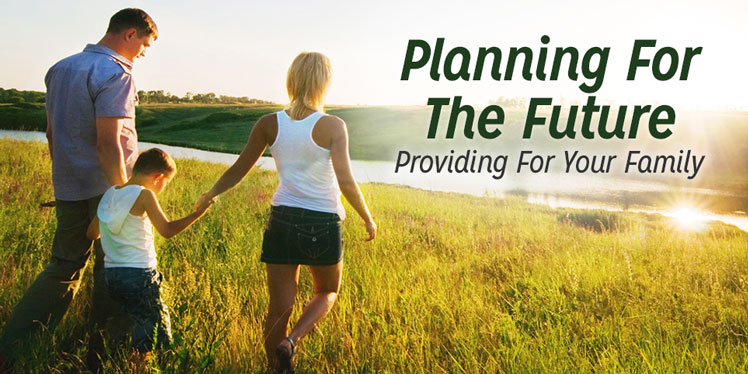 ART or Annual Renewable Term
When a Primerica or Prime America policy expires from the level term guaranteed price the policy changes ( if the insured doesn't authorize a change) into an ART  which is not a fixed level premium. The prices increase annually. The client might receive a letter in the mail explaining there might be options, but more times than not when I receive a call, the client is confused and upset at the process.
When a level term plan expires, your options are:
The insured elects no changes and Primerica automatically changes the plan to a renewable policy with an increasing premium.
The client can apply for new coverage with a new exam and new underwriting requirements and if found healthy will be able to save money and lock in a price for another fixed period. Though do not allow the exam to hinder you from getting the coverage you need. If you feel you will not pass the medical exam, there are companies out there that offer no medical exam policies that we can look into for you!  There are also companies who offer affordable life insurance for smokers should you be interested.
Cancel and go to another company with better pricing, better options moving forward ie. conversion right to a permanent product.
Shop and Compare Rates with Goldsmith Today!
If you own Prime America or Primerica life insurance and or you are considering it, please shop and compare rates with an independent life insurance broker, who will help you find the best deal as well as look over our company reviews such as Banner Life Insurance Review, New York Life Insurance and AARP Life insurance to help you make the best decision! Contact Goldsmith Insurance today!
Is Prime America aka Primerica life insurance good or bad? | Goldsmith Insurance