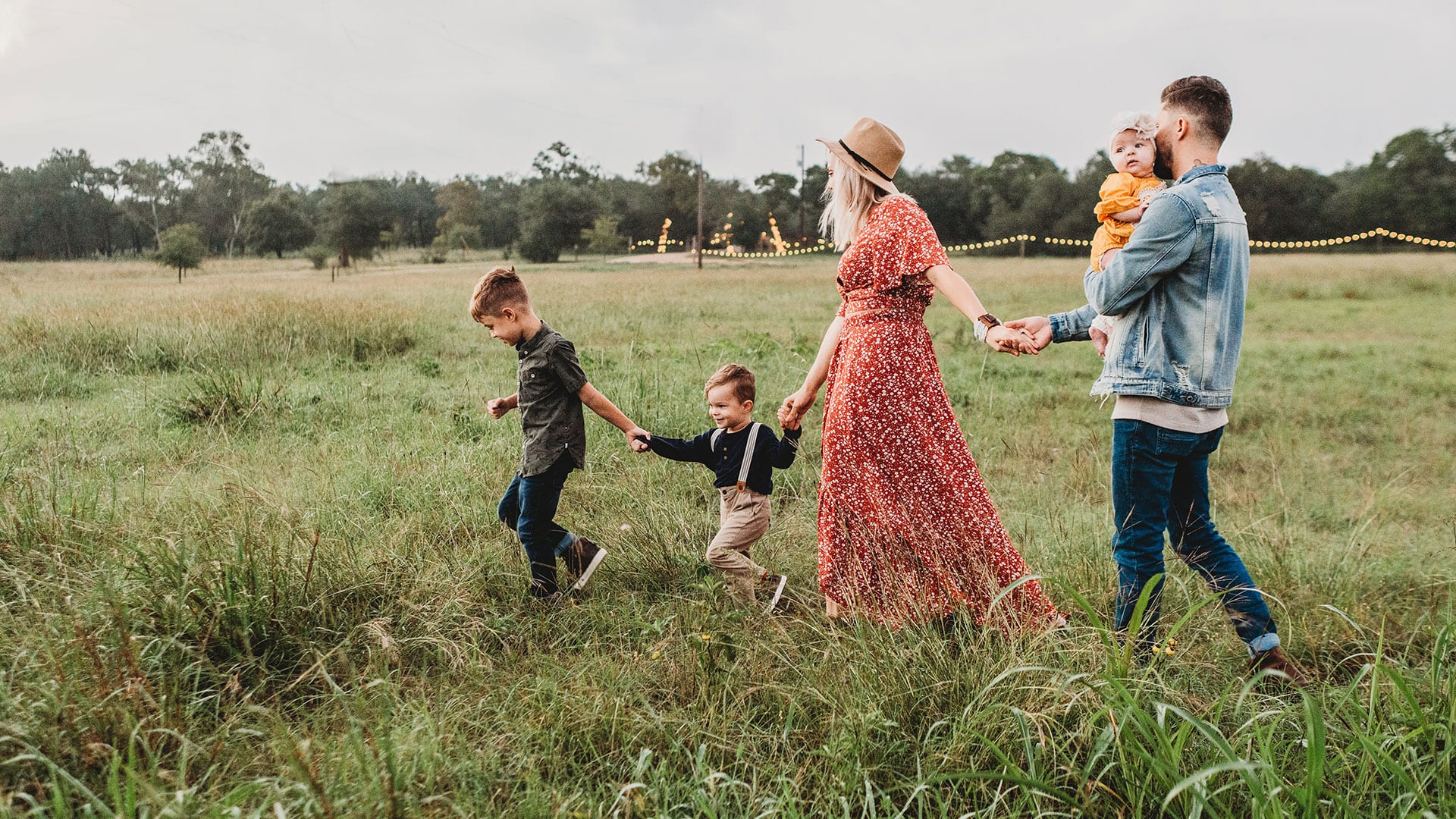 When searching for life insurance the first question you probably ask yourself is "what type of life insurance policy is perfect for me?" Let's look at one type of life insurance called variable life insurance.
There are a variety of different types of life insurance. There are two major types. The first is called term life insurance and the second is called permanent life insurance policies. However, it's important to understand the difference between term life insurance and whole life insurance before going into detail about variable life insurance.
Term life insurance guarantees your coverage at the same premium over a specified term. This also is usually the cheapest type of life insurance. Whole life insurance is a type of permanent life insurance policy that covers your full lifespan. If you continue to make the premium, this type of police will cover you throughout your life. There are also a variety of investment or savings components for whole life insurance. This type of permanent policy has multiple variations such as: universal life, guaranteed universal and variable life.
The type of life insurance policy we are going to focus upon is variable life insurance which is a type of permanent policy.
There are two components of variable life insurance: investment and instruments. Investment benefits occur when a portion of the premium goes straight into an investment account. The account can look like a mutual fund—a collection of stocks and bonds. The benefit is that the policyholder can choose exactly which fund they want to invest in. Each fund inside your policy can be chosen based on a policyholder's risk tolerance.
Knowing which fund to pick is a key reason you should use an informed agent who can provide you with the right advice. Your age and long-term financial goals will determine which funds are best for you.
Variable life insurance can be considered a creative investment product that provides you with more than just a death benefit. Why? Because you can personalize the product if you work with a credible agent who can secure the best variable life insurances rates on a consistent basis.
Request a Variable Life Insurance quote from Goldsmith Insurance.
Request a Life Insurance Quote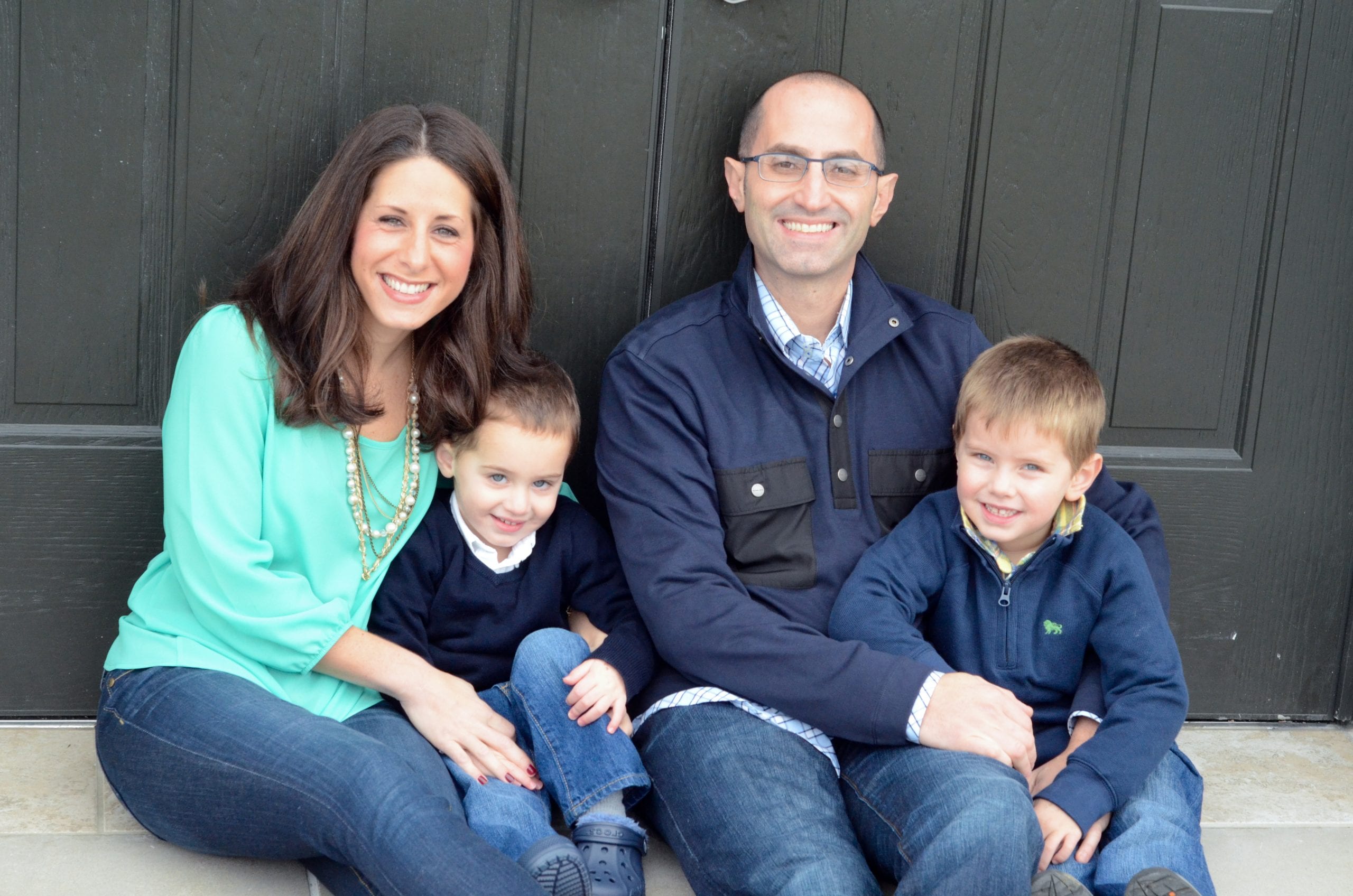 With over fifteen years experience in Finance and Insurance, Sam Goldsmith brings a wealth of keen judgment, knowledge and understanding to his profession. As the Principal broker of Goldsmith Insurance Agency, based out of Denver, Colorado, he is responsible for the sales and management of the organization specializing in Life Insurance, Disability Insurance, Annuities, and Pension Planning. Licensed in over 45 states has helped Sam grow his business exponentially. Since starting our website in 2007 Sam has helped placed over 800 policies into force, well over six hundred thousand dollars in annual premium.