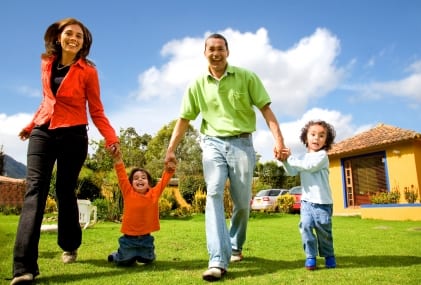 Life Insurance and Your Family
A lot of people believe that if you buy life insurance for yourself, then you should also purchase life insurance for everyone else in your family. However, there are several ways to protect your whole entire family with life insurance.
Life Insurance and You
The easiest and most straightforward type of life insurance to purchase is a policy that will cover yourself and provide a death benefit for your family if you pass away. All it requires is for you to apply, and it doesn't involve any of your other family members. You have the option to choose between term insurance and permanent insurance. However, it's important to note that term insurance is the right option for approximately 80%-90% of people.
Life Insurance and Your Partner
For many people, the next step is to buy life insurance for your partner after you purchase it for yourself. Even if your partner doesn't bring income and stays at home, they probably provide essential support that you would have to pay someone else to do if they were to pass away. There are two options for providing life insurance for your partner.
The first is called a joint life insurance policy. This type of policy covers both people within a marriage. A joint life insurance policy type is typically a permanent universal life insurance policy and combines insurance with some investment or savings component. There are two types of joint policies. The first is called first-to-die life insurance and pays the death benefit about a spouse may pass away. The second is called second-to-die life insurance, and this type pays the death benefit after the second spouse dies. This type is most useful if you need to pay estate taxes or an inheritance. Overall, join policies (especially a second-to-die policy) can be cheaper if one of you is struggling with poor health. However, most joint policies are permanent life insurance, and the premiums can be more expensive than term policies. Also, both spouses will have to take a medical exam and go through underwriting to purchase a joint life policy.
The second is a separate life insurance policy where you and your spouse each get different policies and pay your own, individual life insurance premium. This type is usually a better option for most people, but it's worth identifying which one is best before finalizing your decision.
Life Insurance and Your Kids
Typically, most people don't buy life insurance for their kids, but there are legitimate reasons to buy your children life insurance. For example, if your child, unfortunately, passes away a life insurance policy can help you pay for funeral expenses—so a small death benefit worth a couple of thousand dollars can make a huge difference and even provide you with the ability to take time off work to grieve.
There are two ways to buy life insurance for your children through a specialized child life insurance policy or a purchasing a child rider for your term life insurance policy. Child life insurance policies are typically whole life insurance policies with a different spin.
With a specialized child life insurance policy, at times, people are convinced to buy a child life insurance policy to help their child pay for college or build a nest egg for when they become an adult. However, child life insurance is not an investment or a way to save for these occasions. There is one exception to this rule–you're your child is likely to develop a medical condition. Buying life insurance later on in their life can be more expensive and complicated, so it's better to prepare and protect them now. A child riders on your term life insurance policy can make more sense for most families. A child rider is adding your child as an addition to your policy. In addition, typically a child rider will usually cover all of the children in our household—so it is financially feasible by being significantly less expensive.
Read more about the various types of life insurance on our blog.
Request a Life Insurance Quote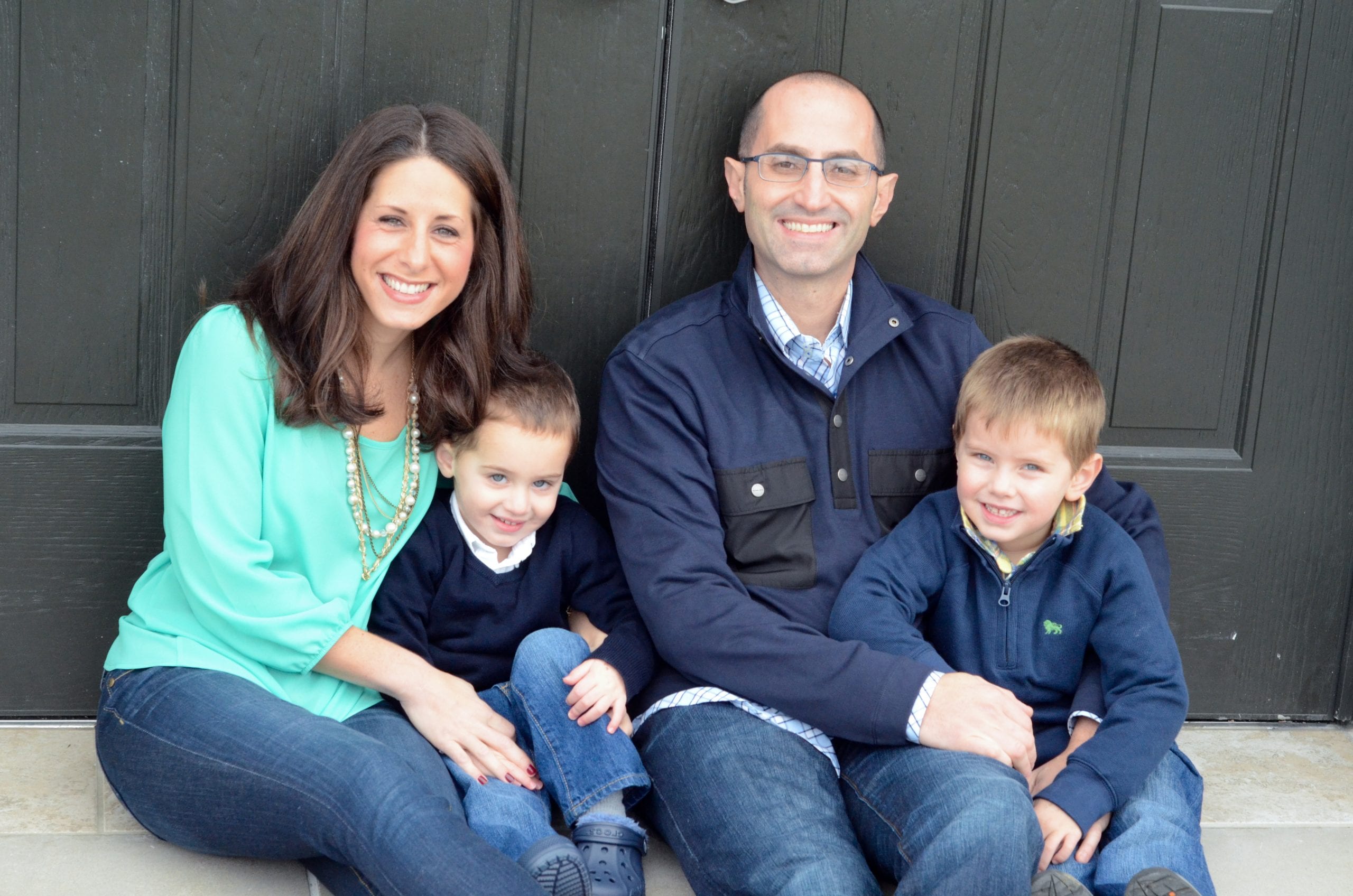 With over fifteen years experience in Finance and Insurance, Sam Goldsmith brings a wealth of keen judgment, knowledge and understanding to his profession. As the Principal broker of Goldsmith Insurance Agency, based out of Denver, Colorado, he is responsible for the sales and management of the organization specializing in Life Insurance, Disability Insurance, Annuities, and Pension Planning. Licensed in over 45 states has helped Sam grow his business exponentially. Since starting our website in 2007 Sam has helped placed over 800 policies into force, well over six hundred thousand dollars in annual premium.