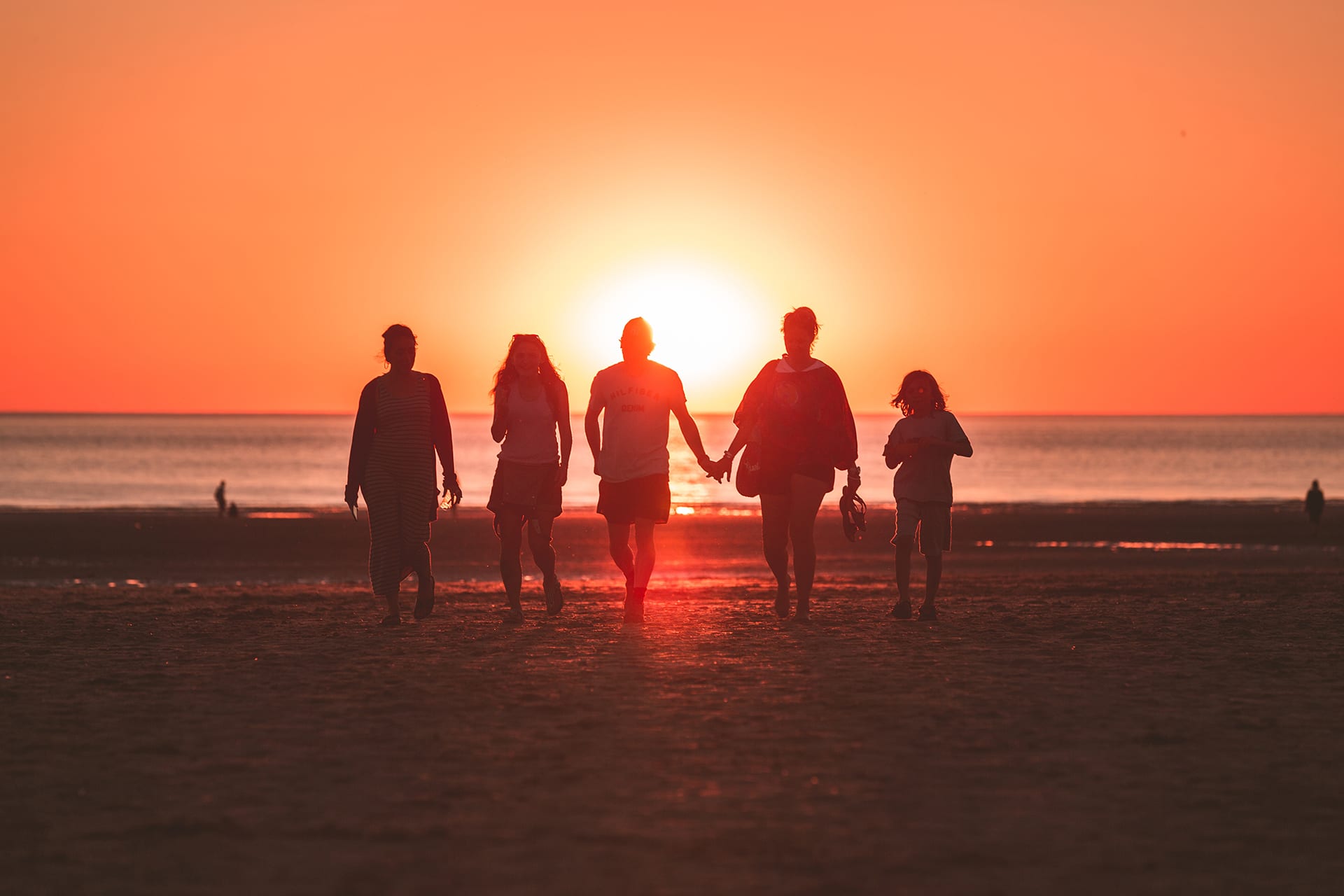 How many types of life insurance policies are there and what is available to you? You want to find the best type of life insurance policy to protect your loved ones in the event of your death so understanding the types of life insurance is key!
In this guide, we'll help you learn about the types of life insurance policies offered so you can find the best fit for your situation.
There are two broad types of life insurance policies:
Term Life Insurance – Is a type of life insurance that covers an insured for a specific period of time, ie… 10-30 years. A great example  is if you have a family that depends on you for income, you should research term life insurance policies. For a specific amount of time (often until your kids are grown or hit retirement), you receive a lot of coverage at a low cost.
Permanent Life Insurance called Universal Life Insurance & Whole Life Insurance – Is a type of life insurance that includes the ability to access the cash value later in life or lock you into a guaranteed premium. Permanent life insurance is the type of life insurance that is the most expensive right off the bat, but for many, the benefits outweigh the initial cost.
Now that we've got the foundation laid, let's dig a little deeper. Below is a list of the different types of life insurance.
A Full List of Types of Life Insurance
Term Life Insurance
1. Level term
2. Annual renewable
Universal Life Insurance
1. Guaranteed Universal Life Insurance
2. Indexed
3. Current Assumption
Whole Life Insurance
1. Participating Whole Life Insurance
2. Non-Participating Whole Life Insurance
3. Single Premium
4. Final Expense
It's also important to understand the different subcategories so you can make an informed decision.
Term Life Insurance
This is the most affordable type of life insurance which is a big draw for many families. The following four subcategories fall within term life insurance.
Level Term Life Insurance
Most life insurance holders in the U.S. has level term life insurance. That's because it is the most commonly offered policy by employers, government agencies, and private insurers.
With level term life insurance, you pay a set price and receive a set coverage. It's very straight forward as it is unchanging. You can get level term life insurance in periods of 10, 15, 20, 25, 30, 35, and 40 years. Even if you become sick or your health declines, you will not receive raised premiums. If this type of life insurance appeals to you, consider the age of your children and your retirement when picking a term. Your coverage will expire at the end of your set term and you want to be prepared. For many people, picking a term that lines up with your mortgage payment makes sense. This way, you can ensure that your spouse won't be left dealing with debt.
Decreasing Term Life Insurance
This type of life insurance is obsolete. It was used to cover mortgages but hasn't been used in at least a decade. It used to be used to cover a mortgage payment. Coverage would decline along with the mortgage each year. It was more expensive than term life insurance, so it no longer makes sense. A few insurance companies still offer it, but you may be advised against purchasing decreasing term life insurance.
Annual Renewable Term Life Insurance
If you only need to have life insurance for a few years or if you're planning on converting your life insurance policy, you may be interested in annual renewable term life insurance. This type of term life insurance starts off cheaper than level term, but as it is renewed annually, it becomes more expensive. It would not be practical to purchase this plan for the long haul.
Accidental Term Life Insurance
This is a good option for people with high-risk jobs. It's cheaper than the other plans and there are no health questions to qualify. The caveat is that it only pays out if you die by way of accident or are dismembered. You'll want to read the terms carefully as each plan has exclusions.
Lastly, one more look at term life insurance. If you're an income earner, you'll probably be looking for term life insurance. If you're the breadwinner, you'll want enough insurance to cover your mortgage payment and living expenses if you suddenly die. Also be sure to buy a term plan that covers you for a sufficient amount of time. If you term expires and you realize you still need life insurance, premiums will be much more expensive. Consider purchasing a term life insurance and a smaller permanent policy to ensure you're covered for as long as you need it.
Universal Life Insurance
With universal life insurance, you get the most flexible poly and a variety of ways to purchase different kinds of plans with strong guarantees. You also have access to life insurance policies that build cash value over the course of your life.
Here's what is available to you:
1. Guaranteed Universal
2. Indexed Universal
3. Current Assumption Universal
4. Variable Universal
Guaranteed Universal Life Insurance
Also called, "Term For Life," this policy has a set level payment until you reach the ripe old age of 121. Always be sure to ask your insurance agent what age the policy goes up to. 121 is typical, but some policies end at age 90 or sooner. All you have to do with your guaranteed universal life insurance policy is find the cheapest option and make sure the guaranteed periods are the same, so you know that your comparison is accurate.
You can find excellent rates of guaranteed life insurance policies that include living benefits. This means that if you have a stroke, heart attack, cancer, or any other qualifying health problems, you can use the death benefit to pay for medical bills and other expenses.
Indexed Universal Life Insurance
Indexed Universal Life Insurance policies are the best policies for people looking to build cash value as long as its structured properly. With Indexed Universal Life Insurance, you can't lose cash value, even if the market is down. There is a guaranteed minimum return. While you can participate in the upside of the market, there is a cap on that. Work with an agent to make sure your indexed universal life insurance policy is properly structured and funded to the MEC limit.
In fact, you can work with multiple agents to compare rates and illustrations. Just by shopping around, you'll learn everything you need to know about Indexed Universal Life Insurance to be sure it's right for you.
Current Assumption Universal Life Insurance
Also, a very flexible universal life insurance poly, current assumption means you can increase or decrease the amount of coverage. In fact, you can change your premium payments as you go in order to increase its cash value or lower your premium payments. While this kind of universal life insurance policy isn't sold as much as it once was, many insurance providers still offer it. Be sure to research this policy thoroughly with an agent so that you don't lose coverage unexpectedly due to a detail in the underwriting process.
Most agents will work with you to convert this policy to another kind of universal policy, so you have more guarantees, even if you end up with a little less flexibility. Look into Indexed or Guaranteed policies first. They are typically less expensive and provide more coverage.
Variable Universal Life Insurance
It's not as common to purchase variable universal life insurance these days, but the benefit of doing so is that a portion of your money goes into the stock market. This could be a good option for you if you're younger and thus has more availability for risk. You'll need to take to an agent who is registered and licensed in order to purchase this type of universal life insurance.
Whole Life Insurance
If you're looking for permanent life insurance that builds cash value over time, Whole Life Insurance is for you.
Here are the types of Whole Life Insurance:
1. Participating & Non-Participating
2. Single Premium
3. Final Expense
Participating & Non-Participating Whole Life Insurance
If you'd like to receive dividends from the life insurance company based on its performance, you may want to look into Participation Life Insurance. Non-participating whole life insurance companies do not pay out dividends, but they do have a guarantee on the cash value.
It may be beneficial to look into Participating Whole Life Insurance because this type offers more benefits and flexibility. Unfortunately, if there's a down year for the life insurance company, you may run the risk of your cash value not perform well. As long as you're with the right company, you should go with a Participating Whole Life Insurance policy.
Single Premium Whole Life Insurance
True to its name, a Single Premium Whole Life Insurance policy is a policy where you pay one premium payment to buy some death benefit and then sit back and allow the death benefit and cash value grow. If you're a senior with a large stash of cash in your bank account or CD, this might be the right option for you. You can leave more money to your beneficiaries and still access the cash if you need it.
Final Expense Whole Life Insurance
Perhaps the fastest growing whole life insurance policy type in the country, Final Expense Whole Life Insurance is a good option for seniors between the ages of 50 and 85 on a fixed income. This kind of whole life insurance policy is very affordable. You can get this policy as a graded or guaranteed policy. Final Expense Whole Life Insurance is a small policy with guaranteed level premiums for the rest of your life. If you think you may be leaving behind debts or burdening your loved ones with burial costs, this is the insurance policy for you.
Request a Life Insurance Quote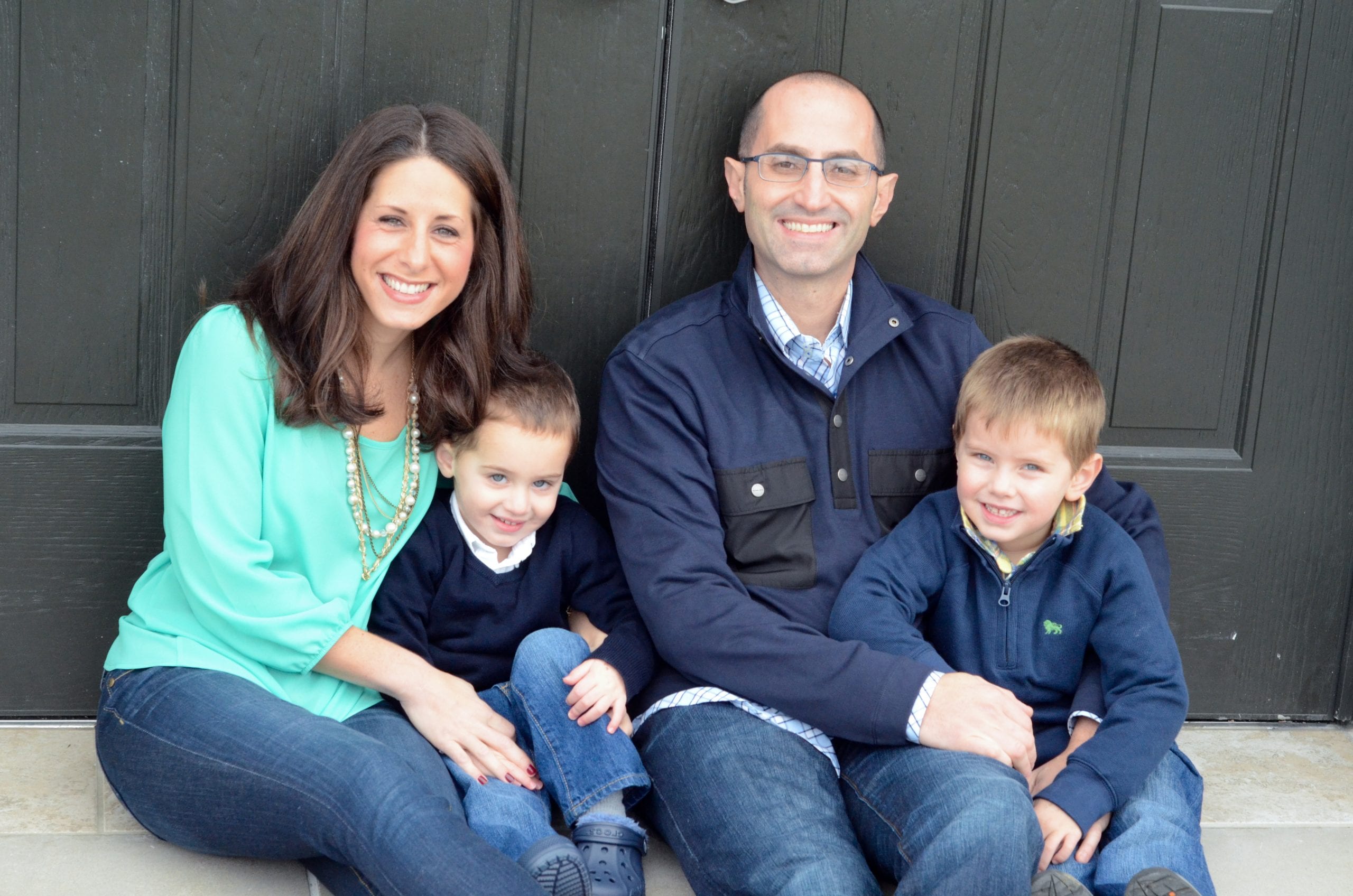 With over fifteen years experience in Finance and Insurance, Sam Goldsmith brings a wealth of keen judgment, knowledge and understanding to his profession. As the Principal broker of Goldsmith Insurance Agency, based out of Denver, Colorado, he is responsible for the sales and management of the organization specializing in Life Insurance, Disability Insurance, Annuities, and Pension Planning. Licensed in over 45 states has helped Sam grow his business exponentially. Since starting our website in 2007 Sam has helped placed over 800 policies into force, well over six hundred thousand dollars in annual premium.